The morning after we visited Field of Dreams, I dropped Nomad The Younger off in Des Moines and then drove a few hours to Omaha, for the College World Series.
Here are some pictures, I'll add the story soon.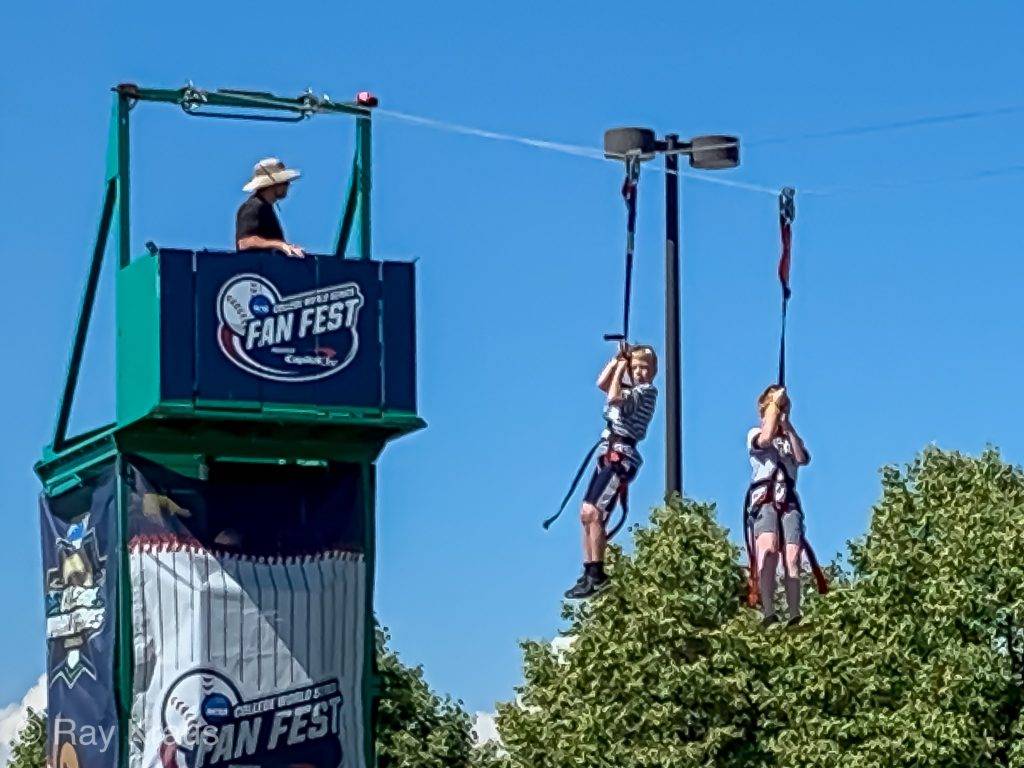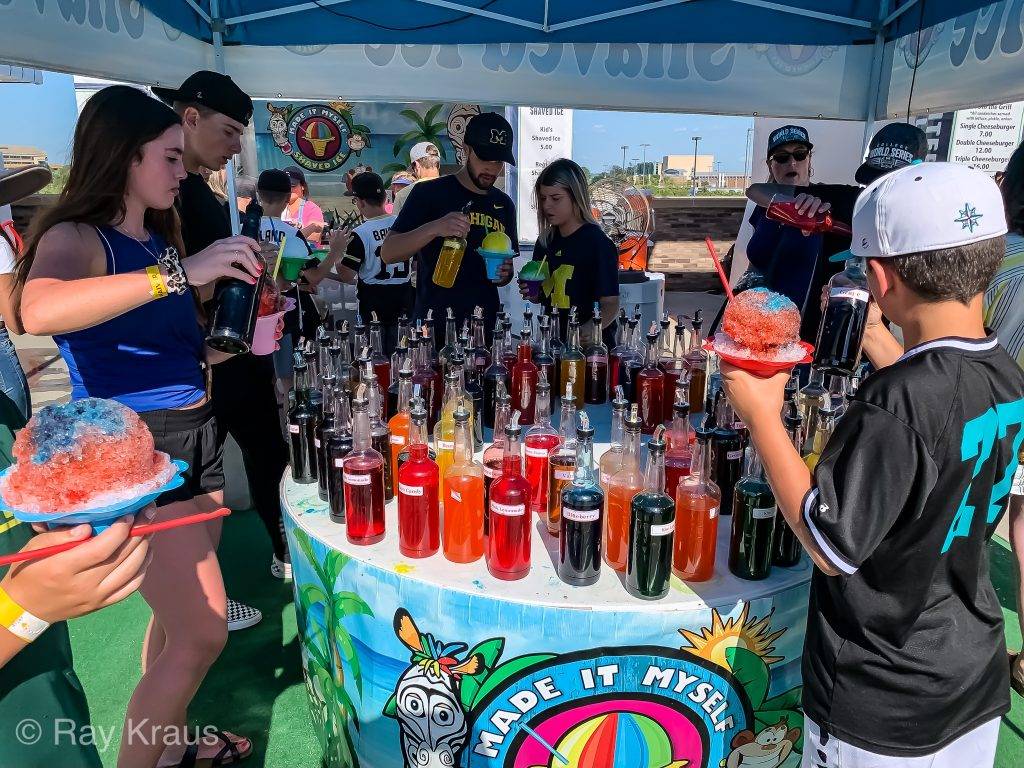 I will add text soon
Thanks for reading my article.
If you would like to be notified when I publish new pieces, please register for updates.