Pictures of the Day
Here are pictures of the fun adventure to Dyersville, where Nomad the Younger and I visited the site of our favorite baseball movie.
I'll add the story of the day soon.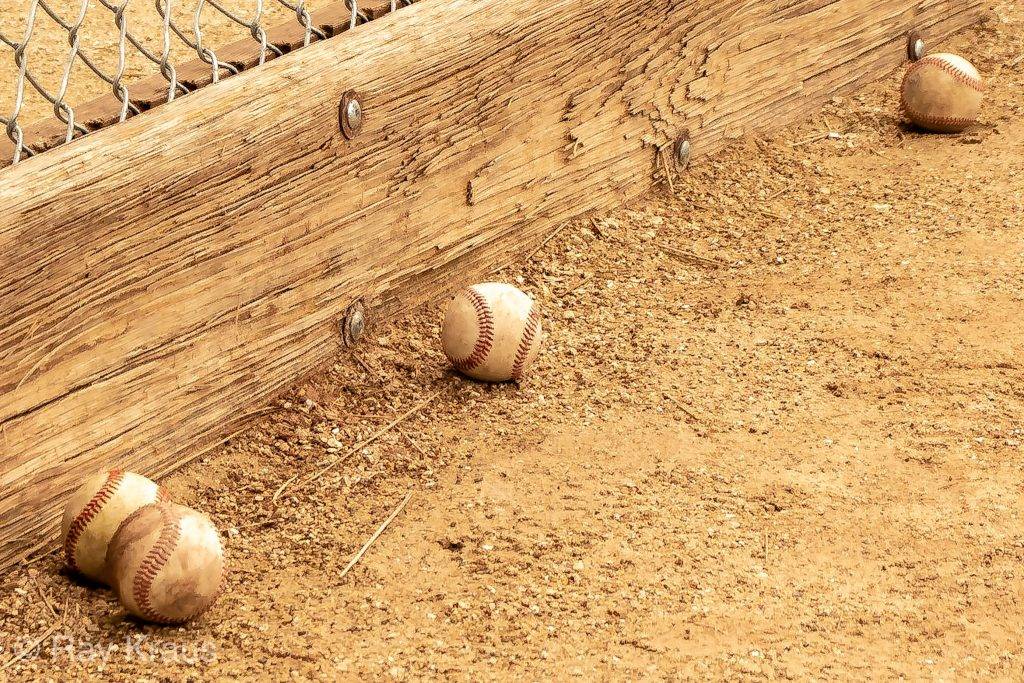 Inside the House
It's a $20 fee to tour the house, I recommend you do so. Just make sure you don't miss the start – more on that later.
More text to follow.
Thanks for reading my article.
If you would like to be notified when I publish new pieces, please register for updates.